Email: britkewin [at] gmail [dot] com


Brit Kewin is a Toronto-based filmmaker who directs, shoots, and edits documentary and narrative fiction. With her brother,
Nick
, she comprises one half of a sibling team who are interested in creating mutually concocted realities that veer just south of normality. Their films concern families, couples, and communities on the edge of dark truths and painful open secrets. Brit loves using genre to slide sideways into topics that matter.
Brit comes from a documentary film background with a M.A. in visual anthropology from Goldsmiths College, University of London. She is a recipient of a Women In The Director's Chair program scholarship, is a companion member of the Canadian Society of Cinematographers and has had her films screened at a number of festivals.




Brit Kewin reel 2019. Music by Conor Lavelle.
Here are some personal and client projects, completed and on-going projects, and things I like that need a good home. I will be adding to this page periodically.
Click on any title or image to learn more.
Welcome Stranger
2016

Welcome Stranger is a naturalistic sci-fi short about an alien adrift on earth. With a gaping hole in his chest that no one seems able to see, he relies on an ill-advised instruction manual about human behaviour to guide his attempts to connect with others.

This short is a meditation on loneliness. The grief of heartbreak knows no narrative and no ending, just glimpses and fragments and trying to put meaning on experience.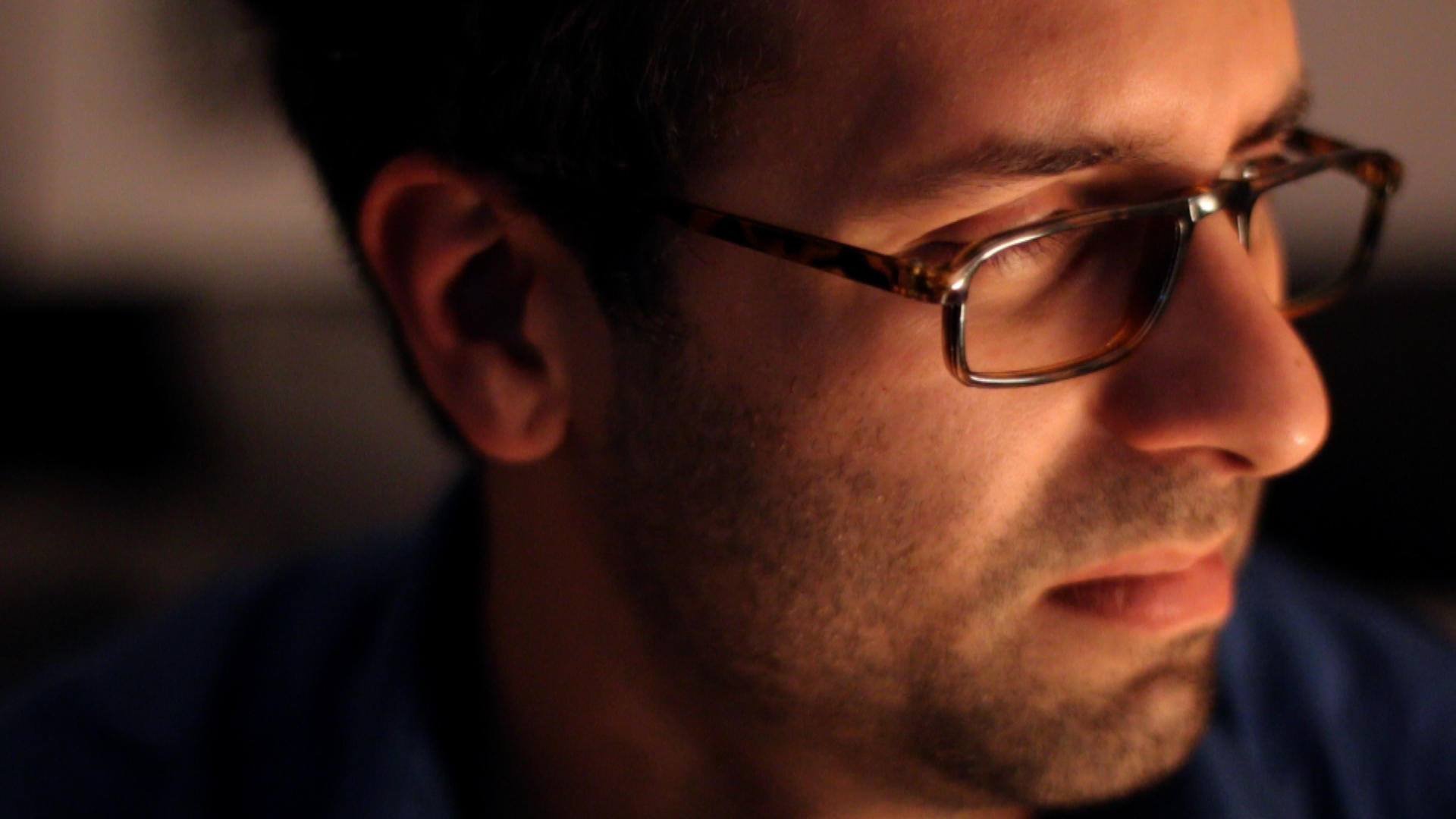 Director: Brit Kewin
Producer: Jillian Gora
DP: Brit Kewin

Music: Nick Kewin + Johnathan Harry
Sound Engineer: Johnathan Harry
Light + Design: Ian Flaig
Makeup Artist: Taylor Hunt
Makeup Artist: Samantha Wong
Song: 'Material Dreams' by Scott Williams




Cast
Man: Nick Kewin
Woman: Jaclyn Vogl
Elevator Woman: Kate Etienne

Special Thanks
Shauna Kewin
Conor Lavelle
Kiera Toffelmire